November 10, 2023 - by Muriel Dassen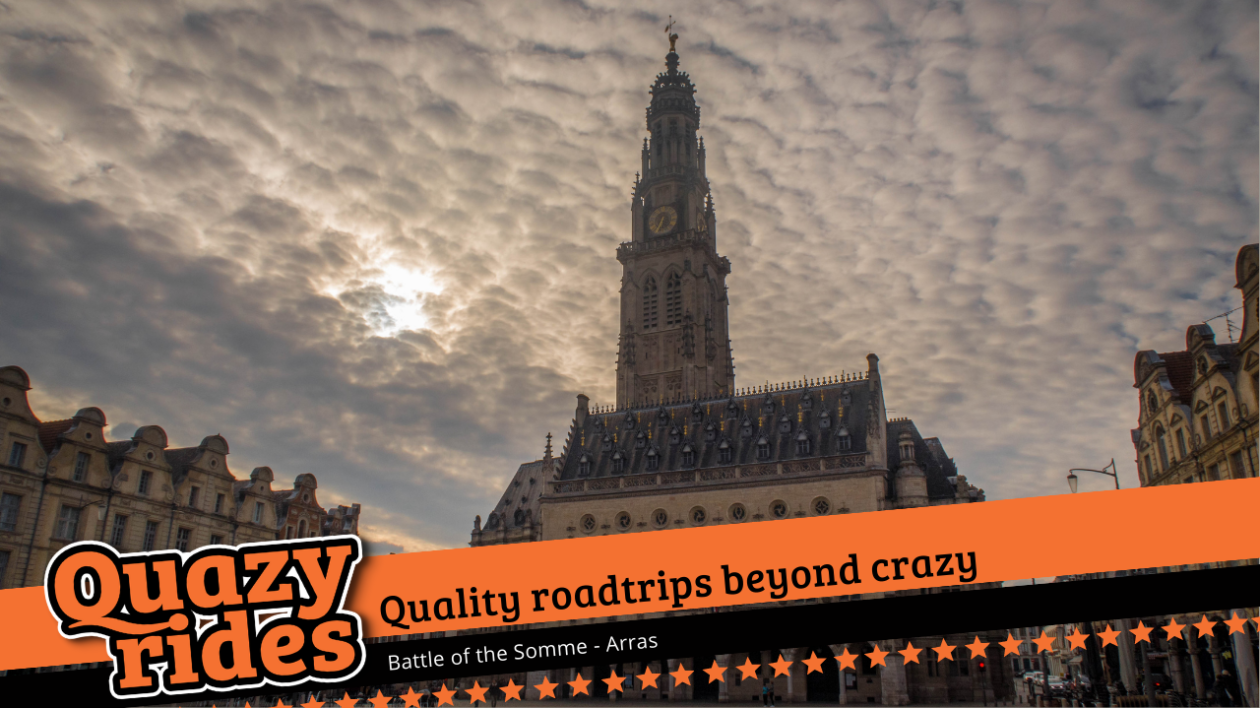 Arras is the capital of the Pas-de-Calais department in the North of France. During World War I, the great war, Arras was literally hit in the heart and almost completely destroyed. The battlefields of the Western front lie along the river Somme and its tributaries between Arras and Amiens, South, South-west of Arras. Luckily the city has been rebuilt after the war and Arras can now be described as a beautiful, atmospheric and cosy city with a moving history. And there for the perfect central point for our tour!

Of course you can download the GPX / ITN files and full e-books of the 2 rides we have in this tour via our roadtrip planner but you can already find the info in this blogpost.
Read more